Headless Content Platform
Build creative solutions.
Let
Cockpit
provide the content.
Cockpit provides a straightforward way to manage content for various applications, especially when you need a flexible structure and a simple API to fetch content. Whether you're building a website, a mobile application, or a SPA, Cockpit can serve as a lightweight but flexible backend to power your content.
For Creators
---
Ignite your creativity & bring your next idea or project faster and more effortlessly to life.
For Marketers
---
Boost your marketing with flexible cross-channel content distribution for exceptional digital outcomes.
For Developers
---
Open source & built with an API-first approach enabling developers to craft limitless digital solutions.
Cockpit helps your Team
Create. Connect. Deliver.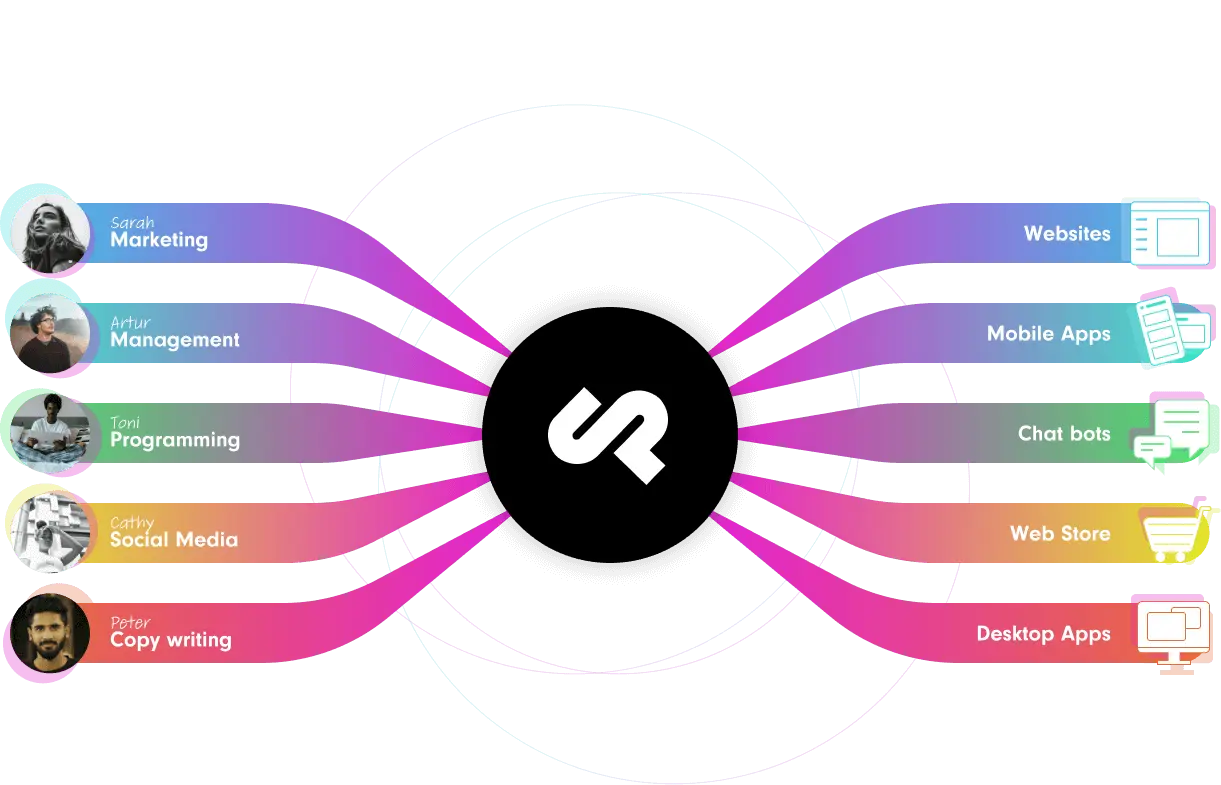 Content Hub
Multichannel
Localization
Roles & Permissions
Revisions
Open-Source
Self-Hosted
Image API
• • •
Batteries included
Cockpit comes with a useful set of addons, ready to support you
in your upcoming project
Content
Flexible structured content models
Assets
An assets manger you'll love to use
Pages
Routes, SEO and menus
Sync
Content migration made simple
Webhooks
Trigger custom actions & workflows
Layouts
Build component based layouts
Detektivo
Full-text search for your content
Inbox
Collect form submissions
Lokalize
Localize your app or website