A rethought content platform
Started in 2011 by re-thinking the idea of a modern a content management system.
Open-sourced in 2013 and evolving since then.
Battle proved
Cockpit was born out of the need for a backend which just manages structured content that can be re-used across different channels and devices. Working around the shortcomings of existing content management solutions led to the development of Cockpit.
Agentejo
Helping clients to bring ideas to digital life since 2003.
— Built by an agency based in Hamburg, Germany, which serves modern clients by providing modern solutions.
---
Partner
Ginetta
Based in Zürich, Switzerland — Ginetta crafts digital experiences to create real value for people and businesses.
Advisors
Our experienced and forward-thinking advisors help us to guide our products, services and vision.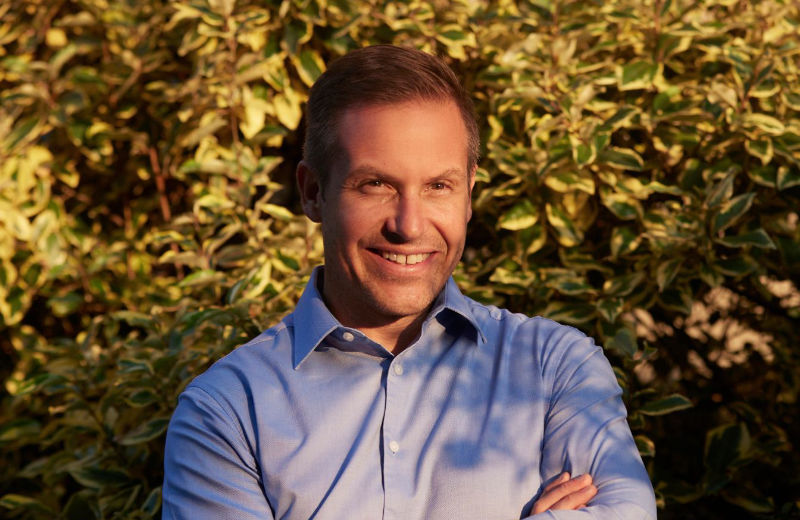 Simon Raess
Creative Advisor
— Founder Ginetta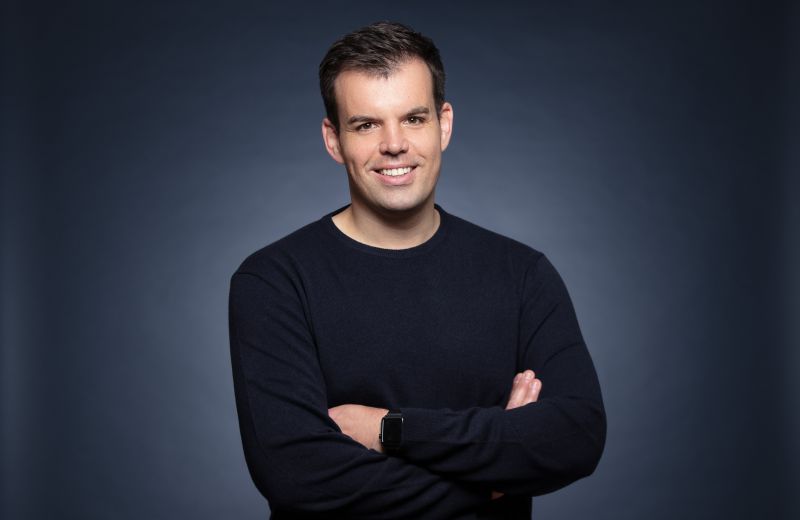 Lars Linnekogel
Strategic Advisor
— Founder TTE Strategy